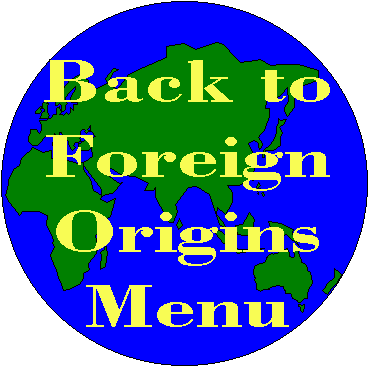 ---
Time Voyagers® Bookstore
Scandinavian Genealogy Page
(Denmark, Finland, Iceland, Norway, Sweden)
---
Do to the difficulty in obtaining many special order titles,
we cannot guarantee availability. Prices may change without notice prior to ordering.

Click on a title below to find out more about the book:
---
Your Search Results
for: the subject words include "Scandinavia Genealogy"
3 items are shown below (more titles will be added in the near future).
---
Return to top of page