Time Voyagers® Bookstore
Top Selling Books On the Subject of the U.S. Civil War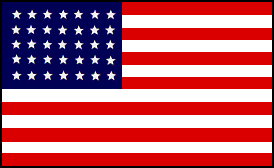 See also:
---
The most popular Civil War Books. Browse below with no obligation.
CLICK HERE FOR MORE CIVIL WAR TITLES

More than 65,000 Civil War book and DVD titles, including rare and out-of-print books!
---
---
Who to Contact for More Information
If you have trouble with this page or with getting information on a title above.

Click here to send E-mail to TimeVoyagers

DO NOT SEND ORDERS FOR BOOKS TO THIS E-MAIL ADDRESS.
PLEASE FOLLOW ORDERING INSTRUCTIONS BY CLICKING ON A TITLE IN WHICH YOU ARE INTERESTED.
---





---