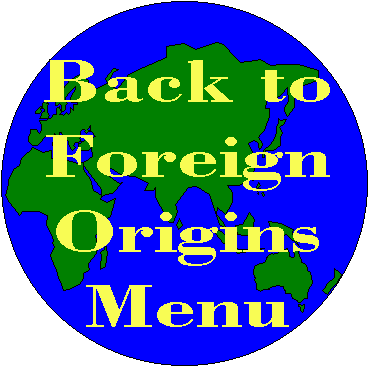 ---
Time Voyagers® Bookstore
Polish Page
---
Do to the difficulty in obtaining many special order titles,
we cannot guarantee availability. Prices may change without notice prior to ordering.

Click on a title below to find out more about the book:
---
Your Search Results
for: the subject words include "Poland Genealogy"
23 titles are shown below.
Francis C. Kajencki
David Alan Engler
Joseph P. Biniek
Gene Szymarek / Paperback / Published 1987
(Special Order)
Oleg Jardetzky
Jonathan D. Shea
Frank R. Griepp
Brian J. Lenius
George E. Bell
Miriam Weiner / Hardcover / Published 1997
Read more about this title...
Ira A. Glazier (Editor) / Hardcover / Published 1995
(Special Order)
Ira A. Glazier (Editor) / Hardcover / Published 1995
George E. Bell
Jonathan D. Shea
Janina W. Hoskins / Paperback / Published 1990
(Publisher Out Of Stock)
Gene Szymarek, G. Luchy Ladewski / Published 1988

(Special Order)

Gerald A. Ortell / Paperback / Published 1989
(Special Order)
Rosemary A. Chorzempa / Paperback / Published 1993
Read more about this title...
Isidore C. Myers
Jonathan Shea / Published 1989
Read more about this title...
Gene Stachowiak Szymarek
Carl Sokolnicki Rollyson, Lisa Olson Paddock / Hardcover / Published 1996
Read more about this title...
Paperback / Published 1988
(Special Order)
---
Return to top of page