Here are some books on
Texas genealogy and
history. If no titles
appear in boxes,
refresh this page.
Click here or scroll below
for specific county histories.
Genealogy
Genealogy
History
History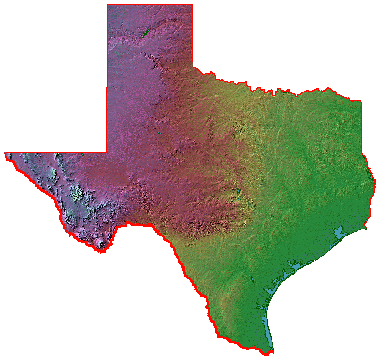 Click here for a detailed map of Texas
with county names, borders, and county seats.


(The map is large and may be slow to load)
We have THE NEW HANDBOOK OF TEXAS
Edited by Ron Tyler, Douglas E. Barnett, Roy R. Barkley,
Penelope C. Anderson, and Mark F. Odintz
9 x 12 in., 7,000 pp., 687 illustrations and maps, 76 in color.
3,000 contributors, 23,500 articles, 13 years in preparation.
The original Handbook of Texas has been the
most authoritative and comprehensive book for
historical reference on the state of Texas for more
than four decades. In 1996, this book was updated
and republished.
Click on the link The New Handbook of Texas for ordering information.